This CHEEPER Social Media Concept
Really Works!
Rank High. Get Known. Get Busy Doing Business On The Internet.

This CHEEPER Social Media Concept
Really Works!
Rank High. Get Known. Get Busy Doing Business On The Internet.
© 2020 All rights reserved. Owned and Operated by Creative Lees, Inc. Site maintained by Siteenstein.com
Many of life's failures are men and women who did not realize how close they were to success when they gave up. Thomas Edison
Mail to: Barry Lee・24001 Calle de la Magdalena #2055, Laguna Hills, CA 92654 I Phone: 516-510-3803 I FREE CONSULTATION I Email: Cheeper.Info@gmail.com
Mail to: Barry Lee・24001 Calle de la Magdalena #2055, Laguna Hills, CA 92654 I Phone: 516-510-3803 I FREE CONSULTATION I Email: Cheeper.Info@gmail.com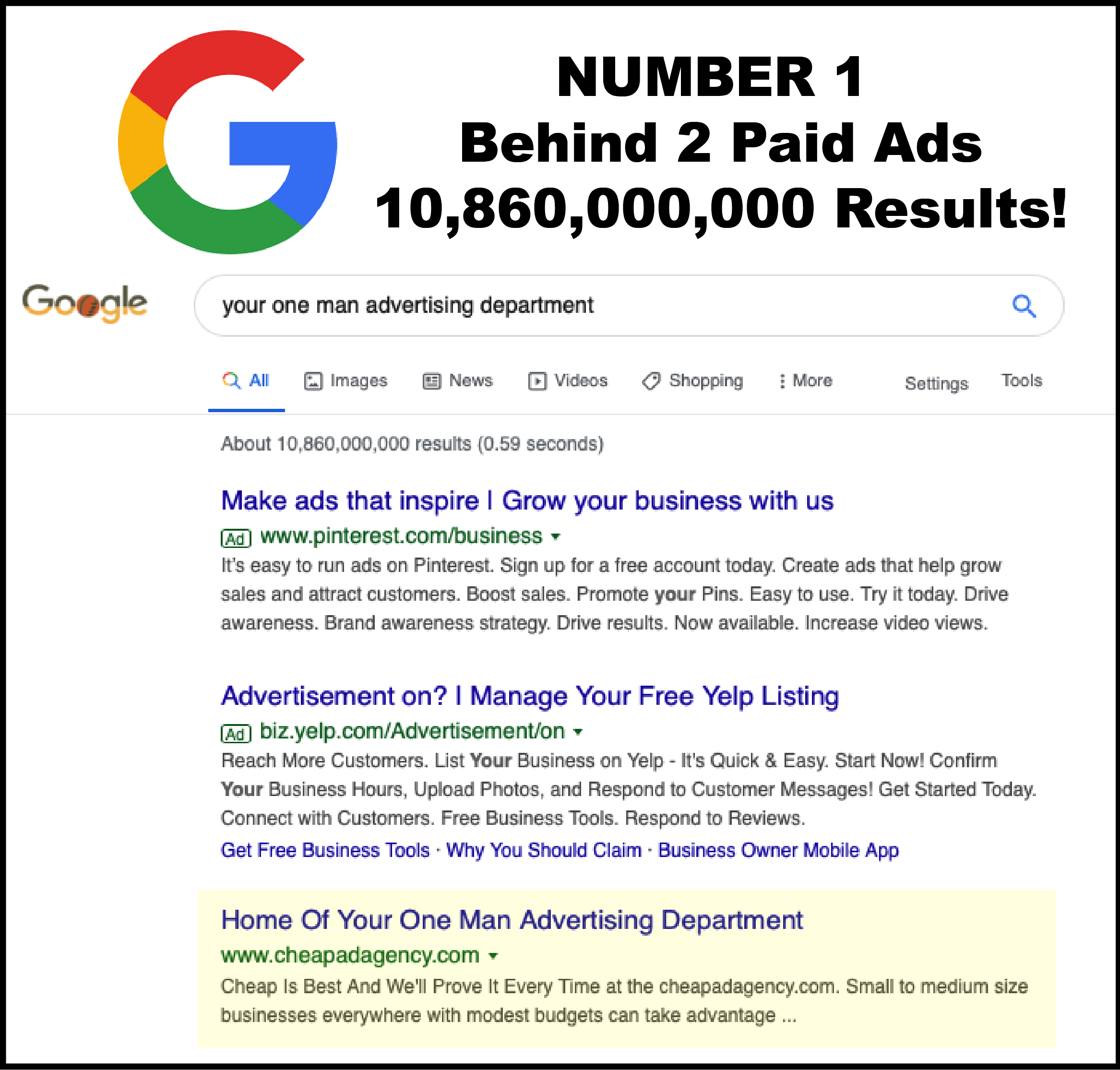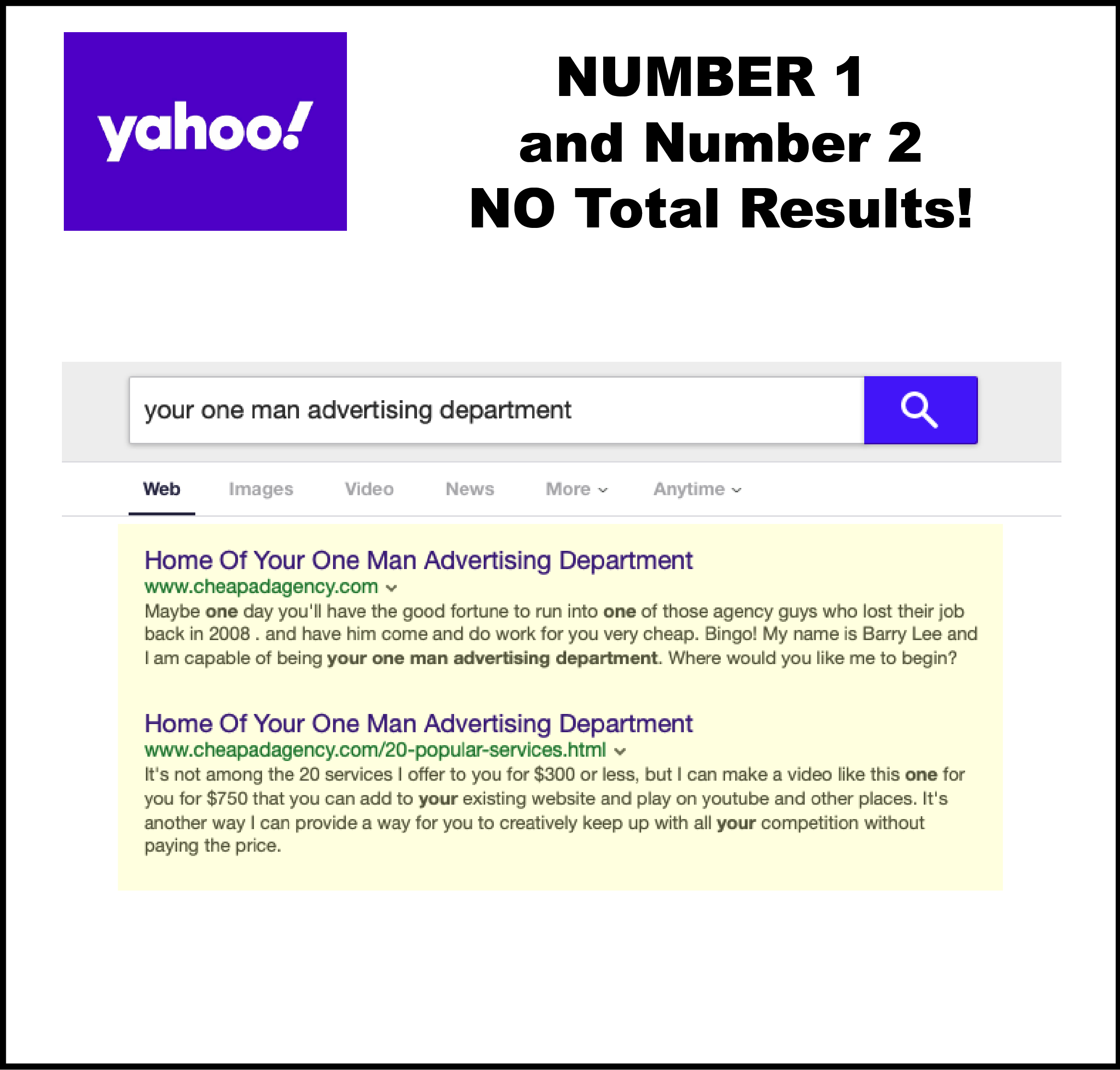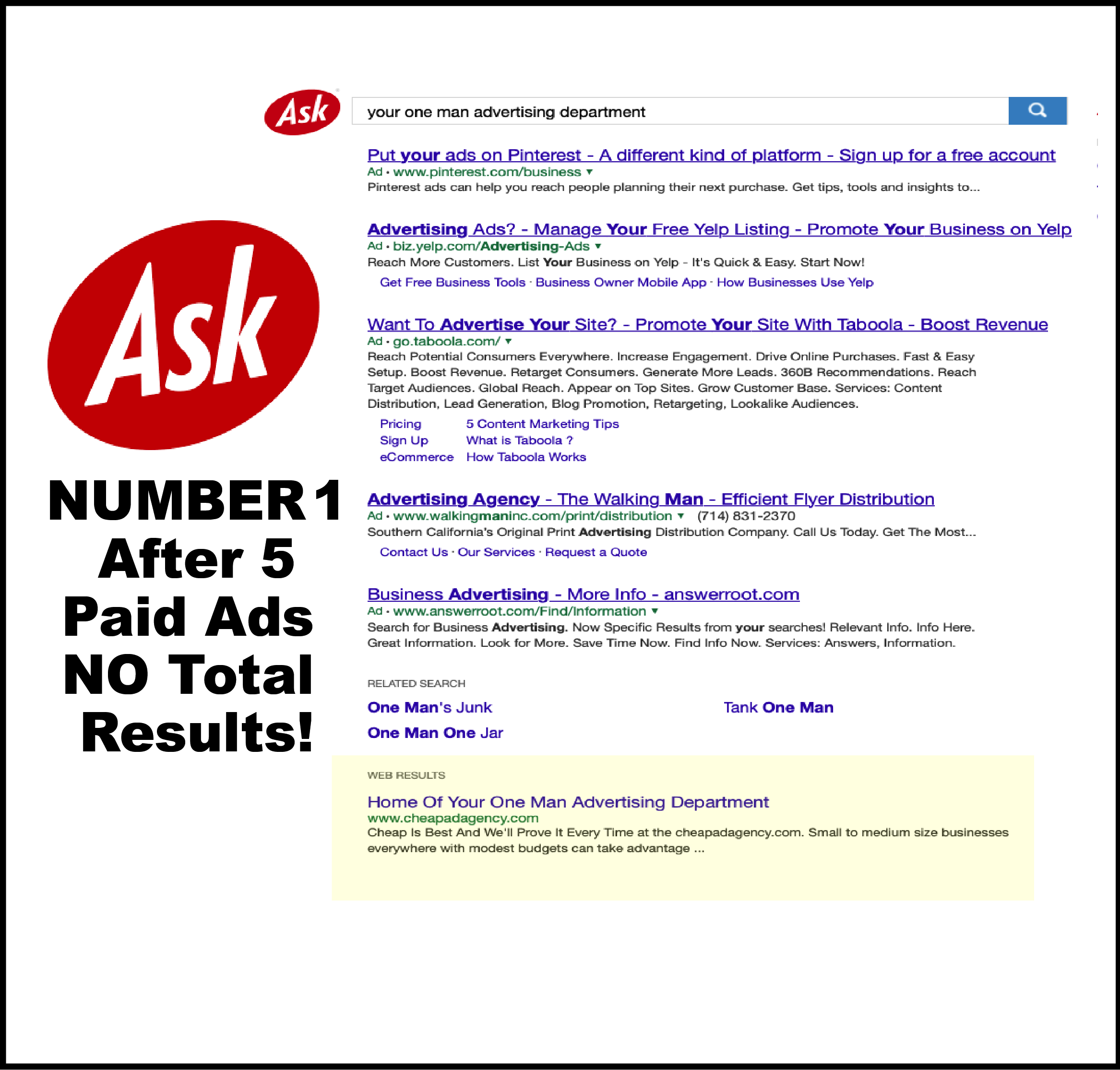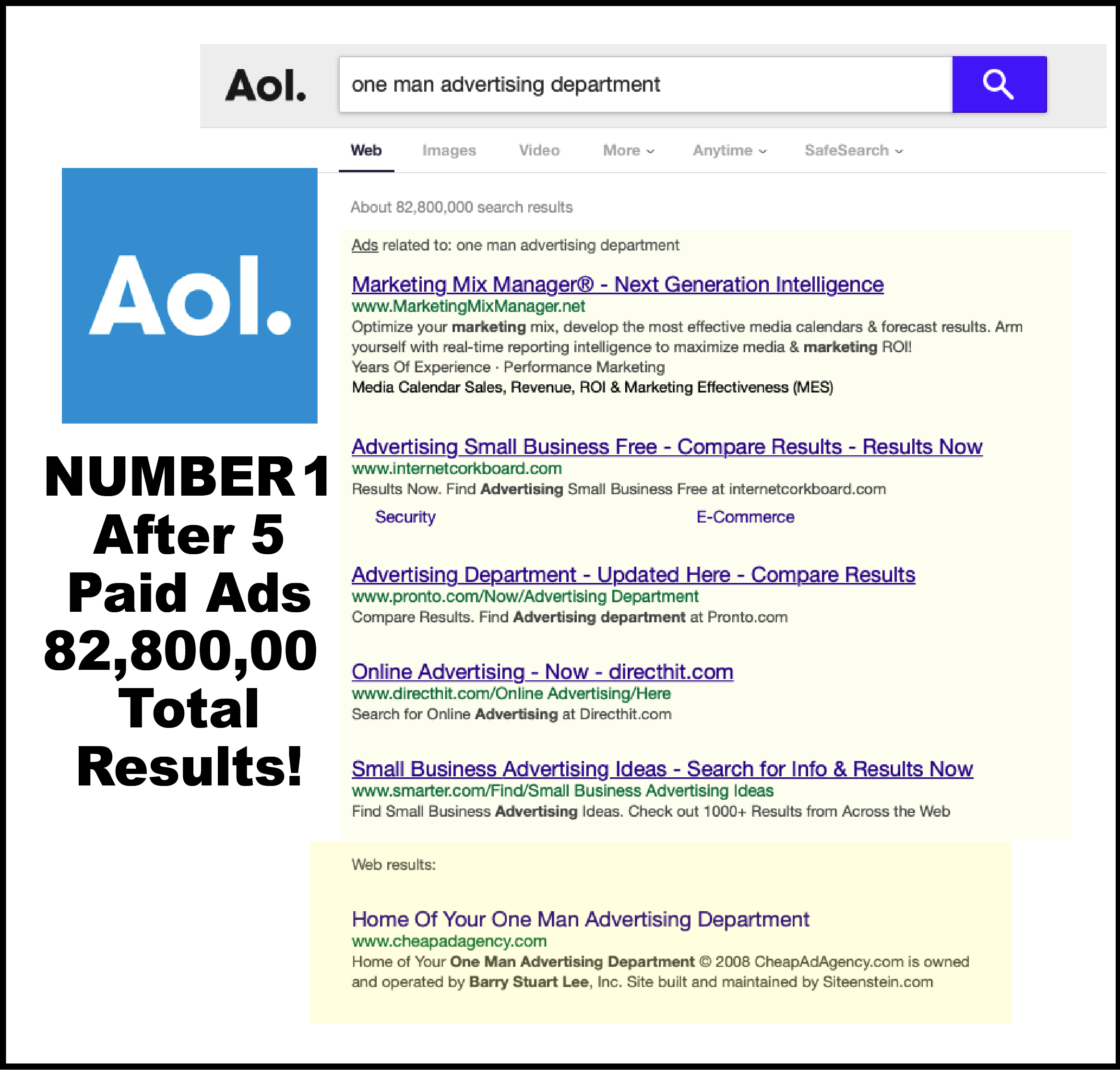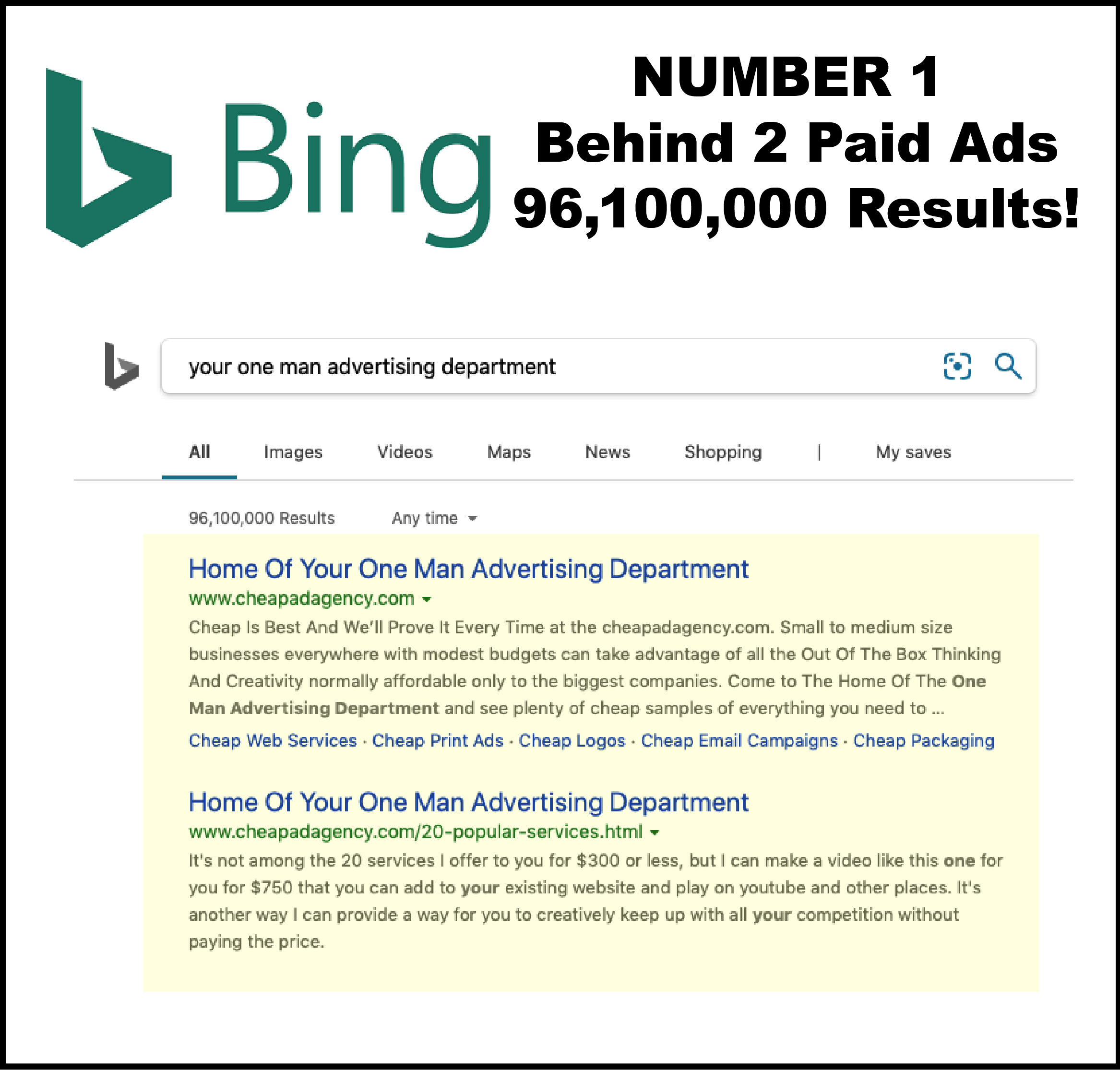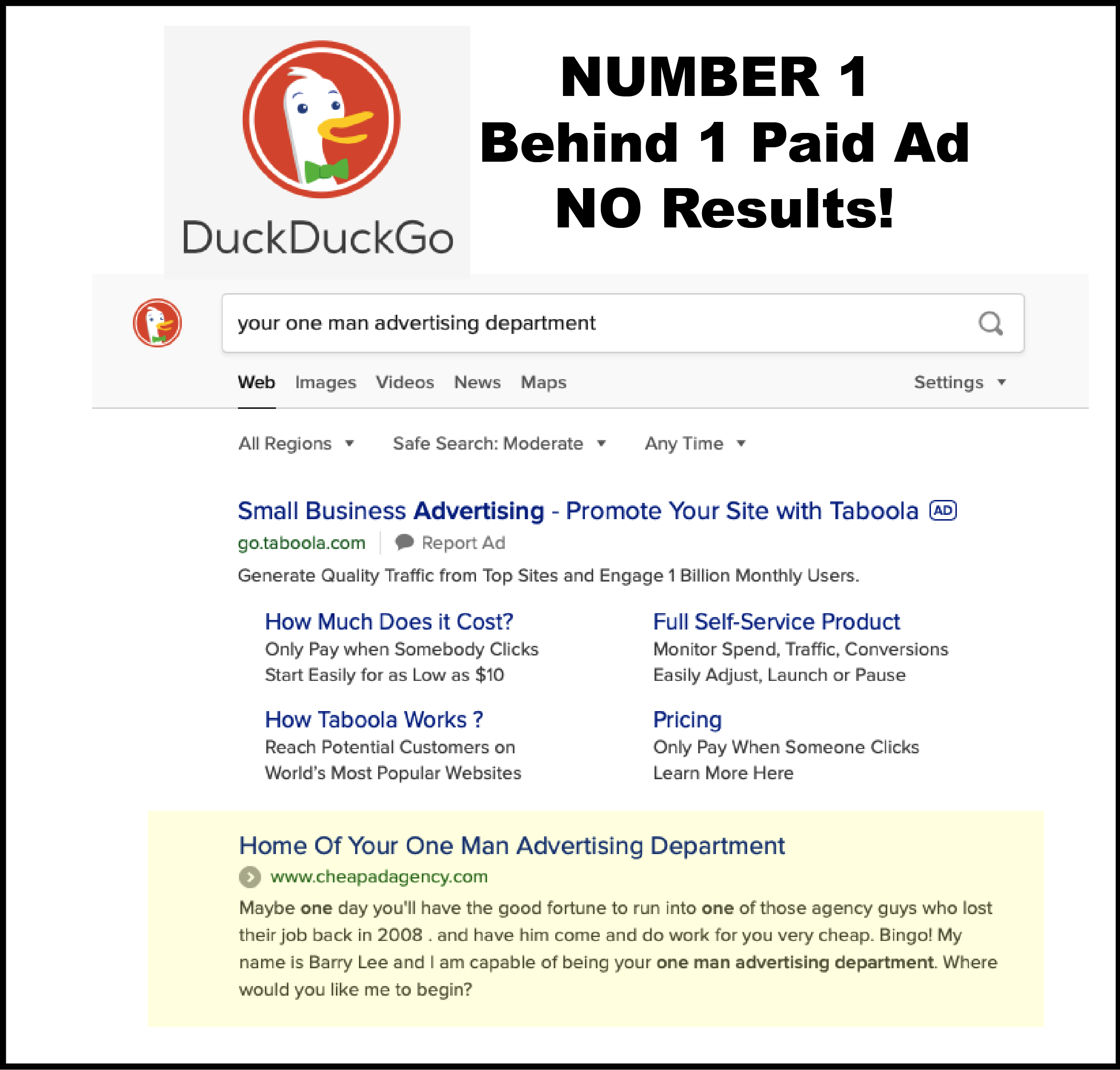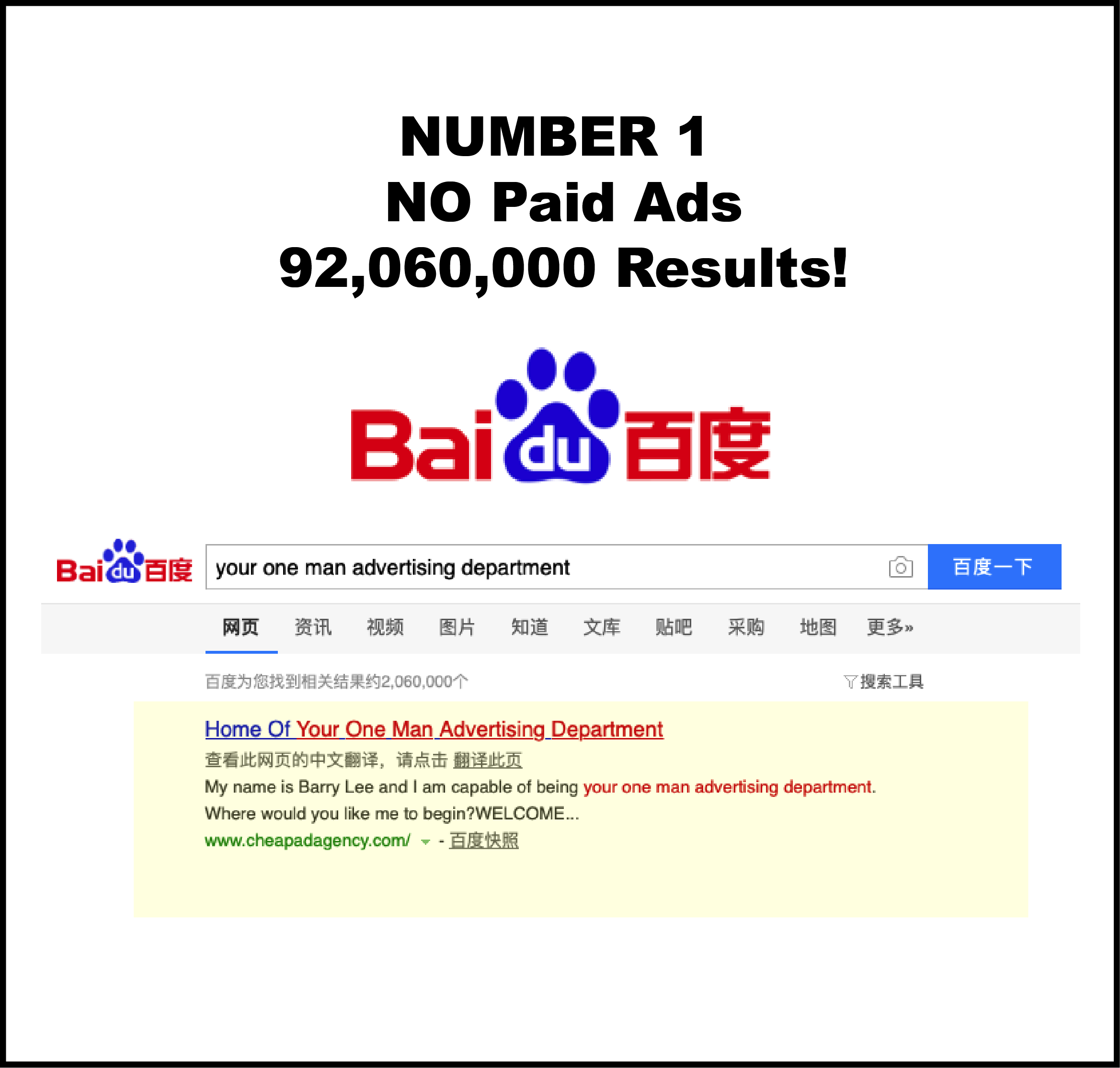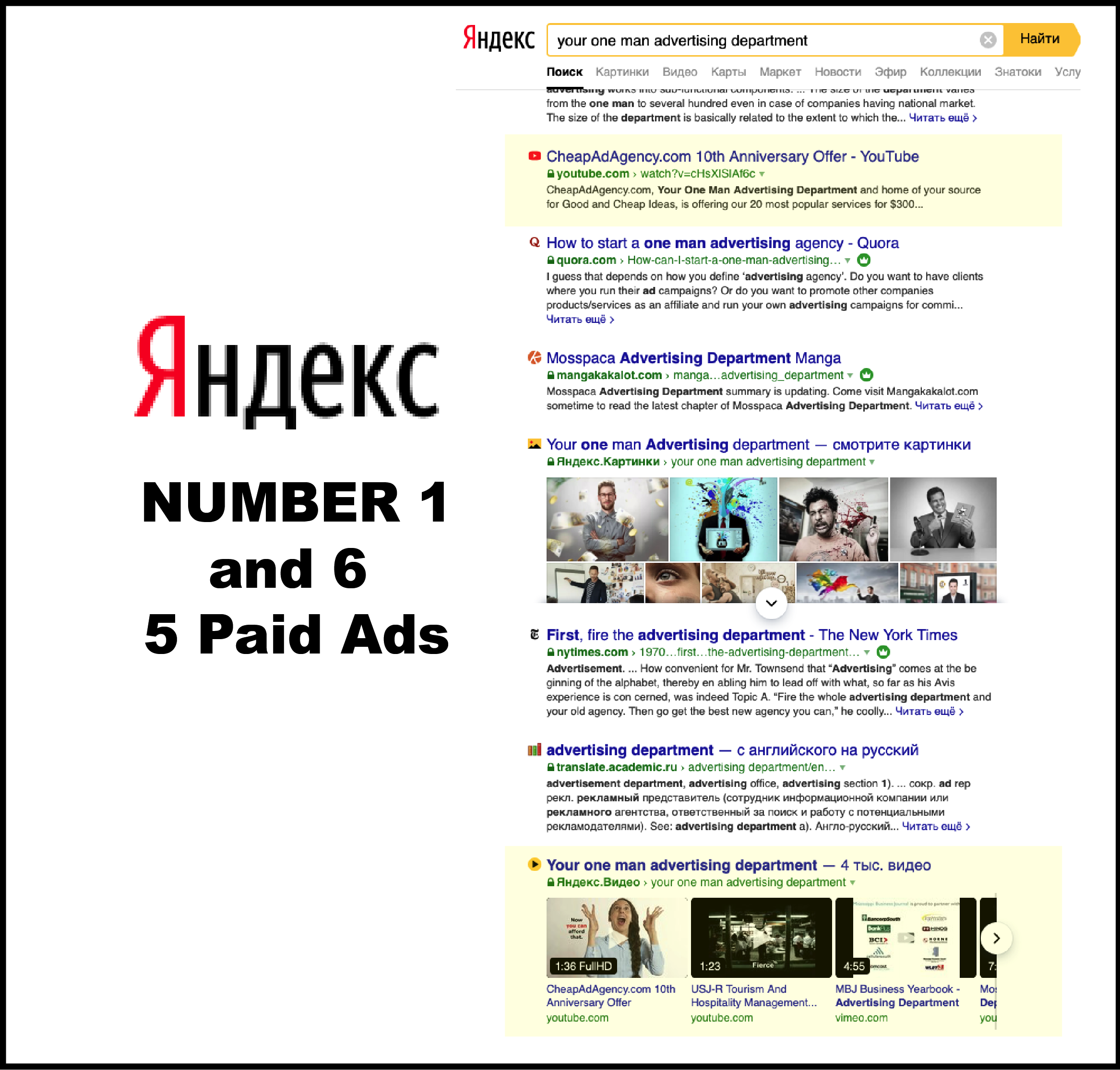 Welcome To
The Due Diligence Concept.
Think you can't compete on a higth level online?
Think again.
I used this phrase originally because I wanted to establish it as my tag line, and used it as a test to see if I could make it stick. It's not necessarily what the average person would enter in a search, but at the time that wasn't my primary goal. My goal at that time was to see what I could establish as the phrase that would point to me and me alone. The results you are seeing here are from a search I did in November 2019, the same search I do every year around that time. I didn't hand pick and choose the results; I use only the top eight search engines on the internet and take a screenshot of the results, including how many total results there were. The point being: I can make it happen for you, if you follow my Due Diligence guidelines!
SEARCH ENGINES
DON'T LIE!
I did a search using the following words:
Your One Man Advertising Department.
Put your cursor on a slide to make it stop so you can read it and click on it to enlarge the image
● Brainstorm with a career advertising man for FREE who wants you to succeed as much as you do, offering you valuable out of the box solutions you may never have thought of on your own. Essentially, your own "agency guy"and Your One Man Adertising Department.
● Things might not move as quickly as you want, but a good motto to live by is: Slow and Steady Wins The Race. You will never regret a well thought out campaign and the money you can save by doing it.
● I know the ways to let your potential customers know what your business is all about and I know how to do it in a first class manner.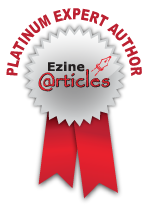 Why is it so difficult to get your website recognized like the big guys?
Only a business of substantial means putting up a site on the internet would have expectations of a successful launch in a short period of time. Don't expect a big company to just introduce a new site and like you, cross their fingers and hope for customers to come swarming to their landing paqe. It just doesn't work like that in real life. You're going to first hear about it in their TV and radio media blitz, their print and direct mail campaign, along with expensive Youtube videos and a PR push that has talk show hosts yacking it up with celebs all over the airwaves. But if you're here reading this, I'd venture to say that you're not in that category. So are you relegated to be the doomed set unable to enjoy success on the web?
You can compete head on if you're willing to do your Due Diligence.
There are a whole army of small to medium size businesses that include legal and medical professionals, small shop owners, repair facilities, restaurateurs, trendy one of a kind venues, beauty shops, bakeries, tradespeople, construction companies, or a million and one other local, regional, or yes national enterprises that form the bulk of the internet.
Set yourself some reasonable goals and watch your business take shape.
You might not want what you think you may want. Ask yourself these questions? How many visitors to your site can you reasonably handle? What would happen if by some quirk of fate you were deluged with visitors, and thousands of people came to take advantage of your offer. If you became overwhelmed and unable to deal with the response, don't you think that it would do irreparable harm to your long term goals if you had to turn most respondents away? Would you have sufficient inventory, sufficient personnel, or would you be totally overwhelmed?
Slow and Steady Wins The Race is the perfect slogan to live by.
You're not Amazon or Geico, you might be a person like me that relies on only a steady stream of business, not an engulfing surge. You are usually hands on at your site, far from being 100% automated. You want to make money with a manageable stream of business that takes on predictable numbers. If someone walked into your restaurant with 500 takeout orders or gave you an order of the same magnitude for your handmade product, what would that mean to you? My advice? Build your business slowly with reasonable expectations you can grow on.
My approach will work the same as the big guys for noticeably far less.
You can try and fulfill your expectations for success by turning over the mechanics of it all to expensive "experts" that you'll have to rely upon without ever knowing what's going on, or you can learn what you're supposed to be doing even though you might have to turn the everyday over to a much cheaper someone else. Or you can do some of the grunt work on your own and save even more money. Due Diligence means getting involved and understanding what you need to get ahead. I can offer you all the out of the box creativity, all the professional connections to accomplish whatever you want, and all for a startling much less than you'd ever expect anything to cost.
Nobody can offer the small business what I can and I'll prove it.
Below is a yellow sheet of 13 things I can perform on an agency level for $300 or less. I also have my agency site at www.cheapadagency.com that shows my personal samples in over eighteen categories to prove I'm up to the task. I'm a 50+ year veteran of the agency life and over a decade on the internet. I can make you videos that normally run into the thousands of dollars with my signature style for just $650. I can give you a sterling website for $450 a page. I also offer you free consultation for whenever you need it. This is an opportunity for you to tailor a plan for yourself without monthly fees and without prices that contribute to ulcers. Go head to head with any competition with me at your side. You can give me a confidential call anytime to discuss your needs. In the meantime, enjoy your day. Barry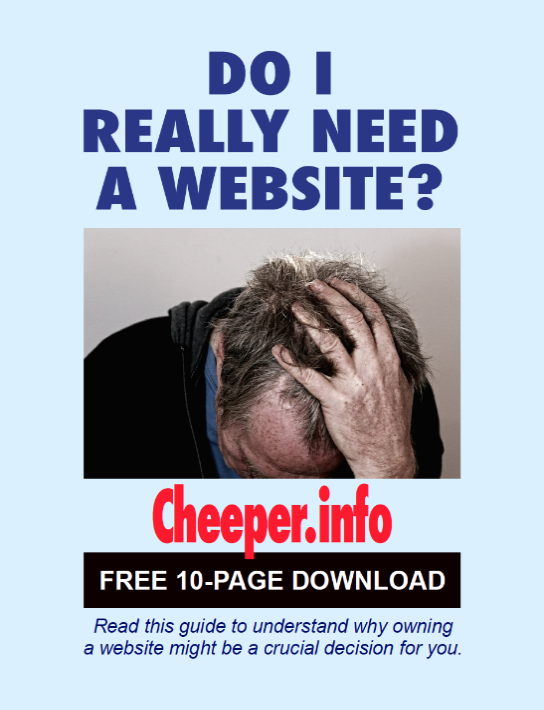 If these are among your current concerns:
• Will My Brick & Mortar Business Benefit From
Adding A Website?
• Can A Website Help Me In My Online Only Business?
• Will A Website Help Me To Make Money?
DOWNLOAD THIS FREE 10-PAGE GUIDE
ABSOLUTELY FREE!
No Credit Card • No Email Address
No Obligation Of Any Kind!
Click this image to Download or Print Out The Guide.
● You'll never pay monthly fees. You pay only for what you need when you need it. All fees are paid upfront as is common on the internet. More than a decade of online service is your assurance that I deliver. I will happily furnish you with samples of work I performed in your category and references whenever possible.
● Know exactly what you're paying for before you lay down one penny. Start small and test the waters if you have any concerns.
● Many samples of my agency work in 18+ categories can be found at cheapadagency.com (Check it out).
A good Investment in your business can be measured in creativity not in dollars.
Click on the image to the left to enlarge it.
Absolutely, Positively, Free
No Strings Attached
10-Page Download Below!
Watch My Original Style
Promotional Video Samples
At Super Low Cost Below!
Like my style? Each video is $650 Complete. Each original and tailored to your needs.